Markerless motion capture
Skeleton analysis function by AI using non-contact 3D sensing technology, <<markerless motion capture>>.
The AIGIA system is equipped with markerless motion capture technology, and analyzes your skeletal movements simply by shooting with a camera.
The AIGIA system, equipped with cutting-edge technology, will design your golf swing.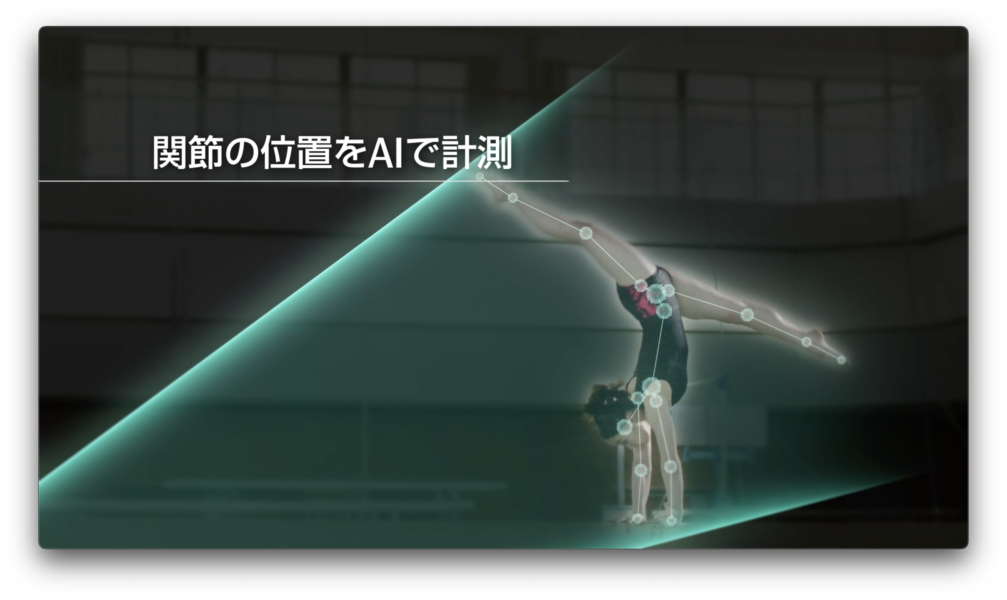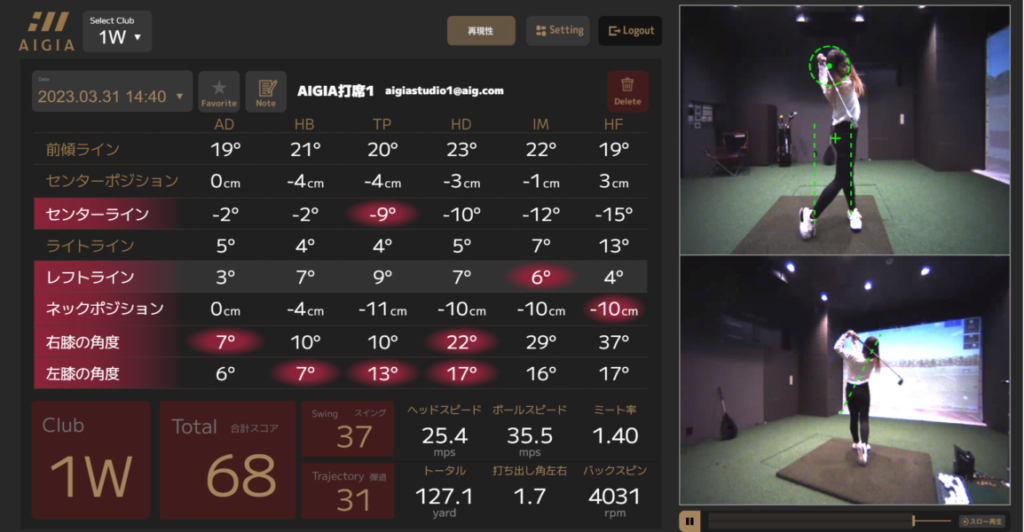 with skeletal and ballistic data
Total support
By checking the skeletal and trajectory data at the same time, you can see the habits of your swing that you have not seen before.
You can check the specific swing data in graphs and tables, so you can see at a glance which part is bad.
It is possible to conduct training according to recommended data, rather than training based on the instructor's experience, sensory values, or your own logic.
supervised by a professional
AIGIA method
Also included is the AIGIA method created under the supervision of Maruyama Pro and Yonekura Pro based on the data of many professionals.
1. Technology to quantify the movement of the human skeleton in video analysis using markerless motion capture.
2. Techniques for identifying each of the seven phases
The AIGIA expert team will thoroughly guide you to a highly reproducible swing based on these numerical data.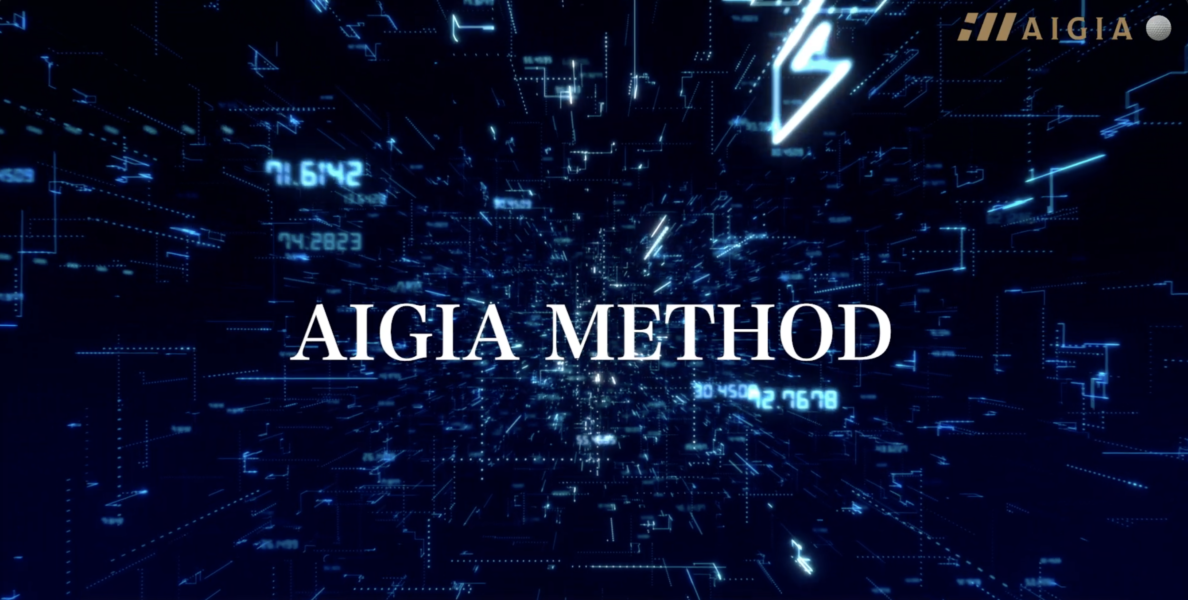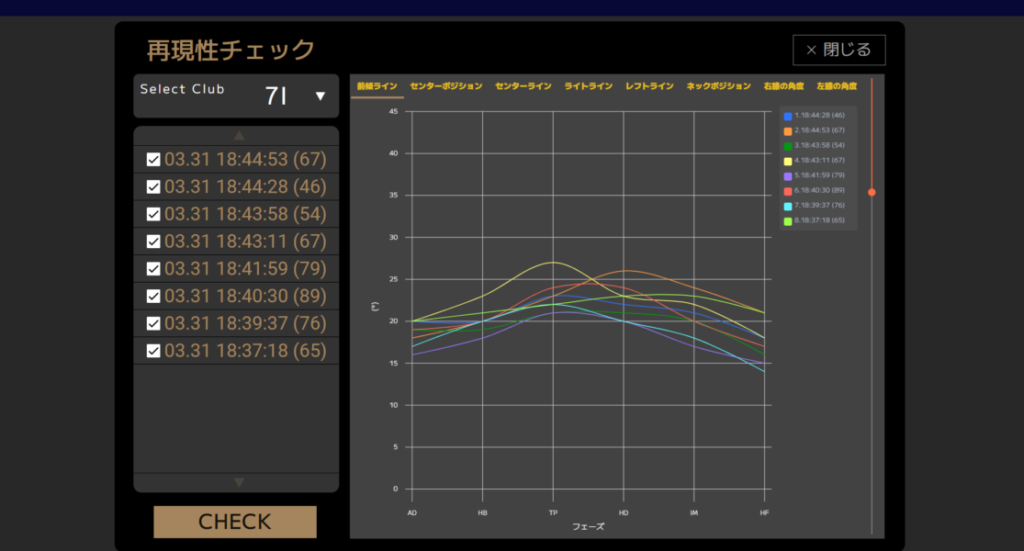 Thorough analysis of the swing
Golf performance depends on finding the ideal form for each individual and how accurately that form can be reproduced.
・Quantify swing data
・Compare with swing data improved by AIGIA's unique method
・ Verification with ballistic data as each output
Guidance and improvement points that were ambiguous until now are all quantified.
with accumulated data
constantly evolving system
Based on the huge amount of accumulated data, the AIGIA system and AIGIA method
It will always be updated to the state of the art.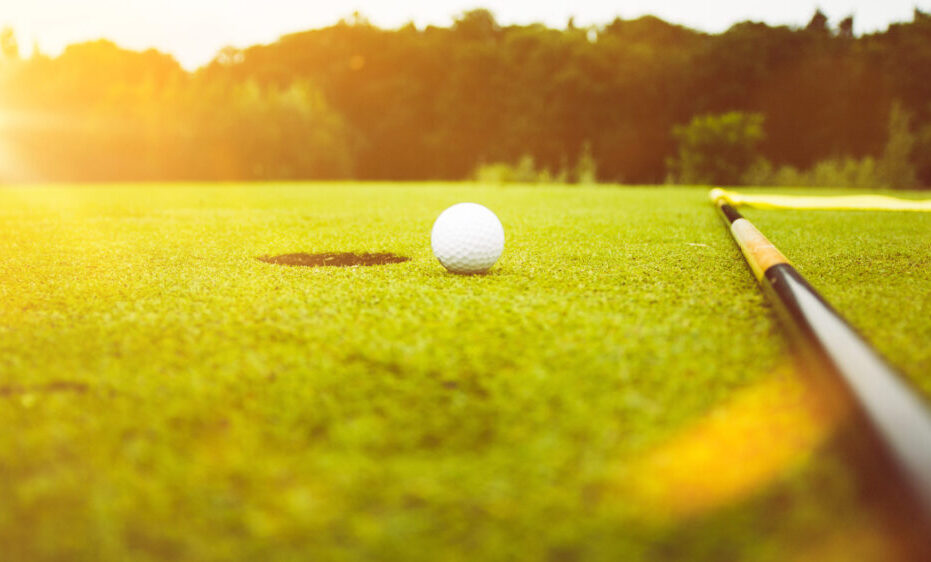 In addition
Attractive features
shortest, fastest and optimal
design your swing
If you are considering introducing
Please contact us here.